---
Career Area:
Manufacturing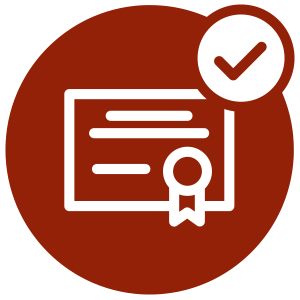 Pathway Certificate
Wisconsin Technical College Welding Fundamentals Programs
Develop entry-level welding skills in shielded metal arc welding and gas tungsten arc welding. You also will gain fundamental blueprint reading skills and strengthen workplace communication skills.
Career Pathway: After earning this certificate, you can apply your credits toward completing the Welding technical diploma and the Advanced Metal Fabrication technical diploma.