Students 300000
students served each year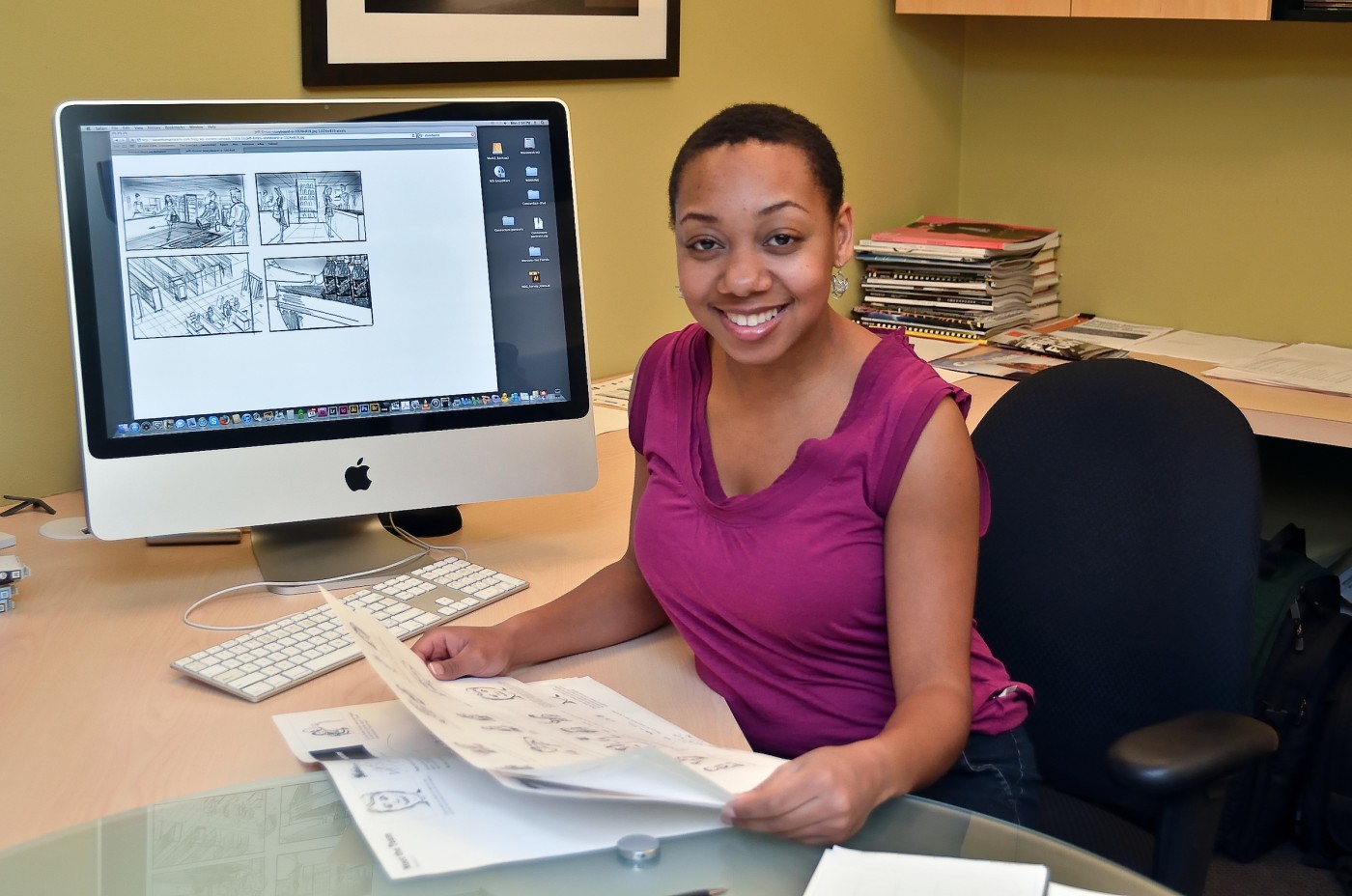 Programs 500+
Student Support
Wisconsin's technical colleges are unlike most colleges or universities because students are not turned away based on past academic performance.
Our faculty and staff are committed to each student's success and our colleges provide many services to help students succeed. If math or language skills are lacking, for example, the technical college will support the student's growth in that area before enrolling them in a more difficult course.
Our colleges are here to help you every step of the way... from enrollment through finding a career you love.
Services and Accomodations
If you need assistance as you travel through your educational journey, you can always reach out to the student services department at the college, or talk directly with your instructor.
Basic refresher courses may be available, or other services and assistance will be provided. Whether you might benefit from tutoring, writing assistance, computer equipment, note taking, studying skills, or other accommodations, our colleges will help you meet your goals.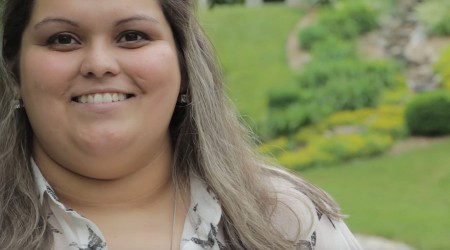 Student Ambassador Katie Bautista
WTCS State Ambassador Katie Bautista recounts her experience at Blackhawk Technical College.
Watch Katie's story
MATC Opens Al Hurvis/PEAK Transportation Center
MATC and its industry partners cut the ribbon on a state-of-the-art, hands-on automotive lab on the Downtown Milwaukee Campus October 22, 2019. 
Read the story
Set My College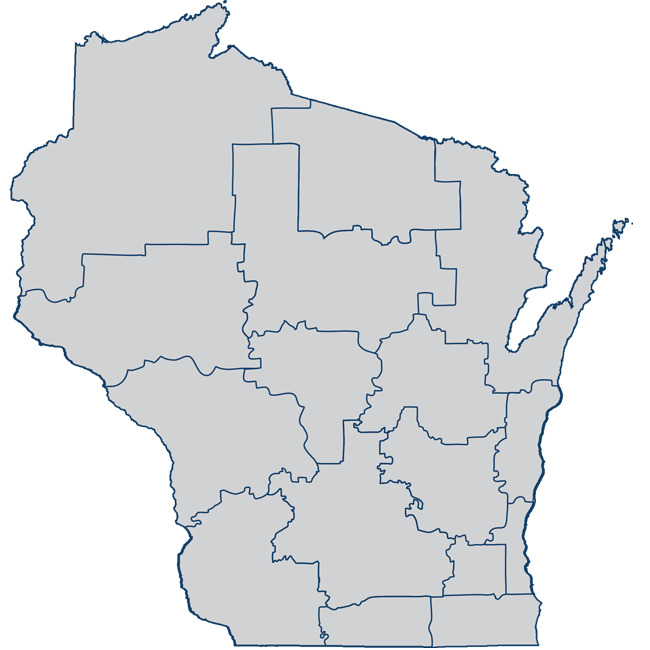 Choosing a college will allow you to see locations and options for that college first throughout the site. You will still be able to view information and benefits of the other colleges. Visit the Colleges page to select your college.
Set my college