Campuses 16
colleges with 50+ locations plus many available online options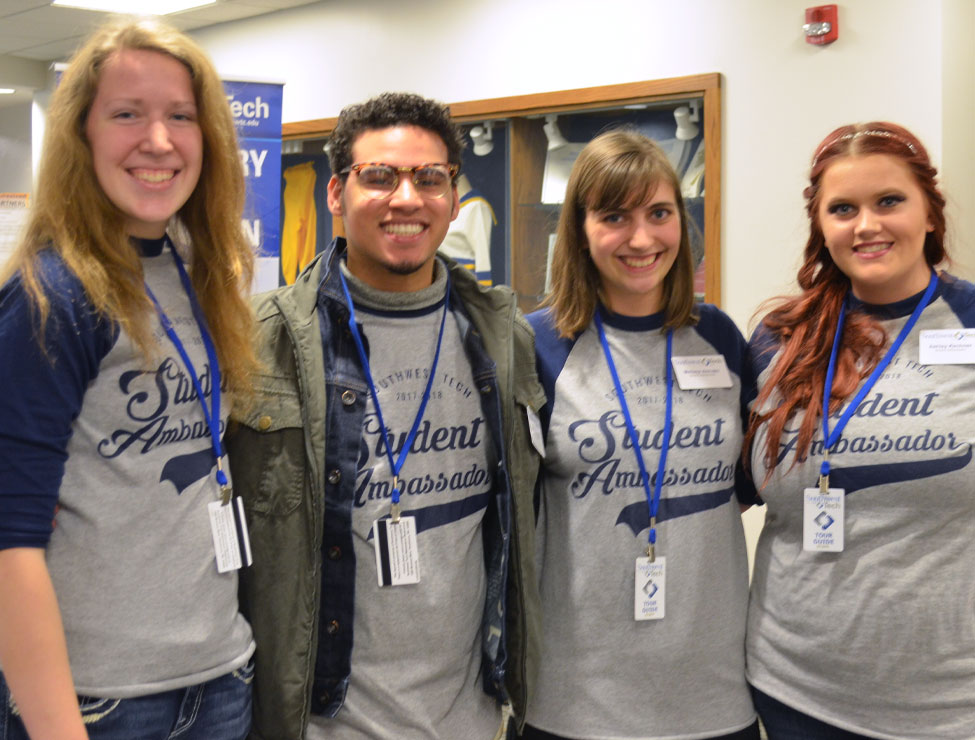 Graduates 97%
of graduates are satisfied or very satisfied with their education
Everyone can use a helping hand once in a while. Students who are working and have a lot on their plates are no exception. You might be surprised at the array of services we have to help you meet your goals.
A technical college education is flexible and allows students to carve our a path that works for you. Support systems can make a big difference in being able to succeed in your education. College faculty and staff are dedicated to students' success. Whether you seek physical, academic or financial assistance, many Wisconsin technical colleges have resources like these so you can focus on your education and what lies beyond.
Academic advising
Adaptive equipment
Assistive technology
Campus tours
Case management
Computer accessibility resources
Computer labs
Computer/technology rental
Enlargement/Braille materials
Financial aid/Application assistance
FM amplification
Interpreters for deaf and hard of hearing
Job placement assistance
Learning/studying skills
Liaison with instructor
Library resources
Mobility assistance
Note taking
Preferential seating
Readers/writers/scribes
Special needs counseling
Recorded texts/materials
TDD/TYY phone access
Testing accommodations
Transition services from high school/community to college
Tutorial services
Writing labs
Each college provides support and services to students with disabilities based on the Americans with Disabilities Act of 1990 (ADA) and Section 504 of the Rehabilitation Act of 1973.
For specific assistance or accommodation requests, contact the student services office at your college.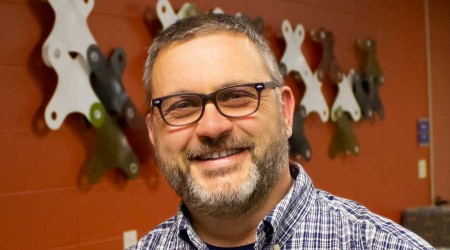 Meet Paul Benfield, a Distinguished Faculty Award Winner
LTC instructor Paul Benfield
Read the story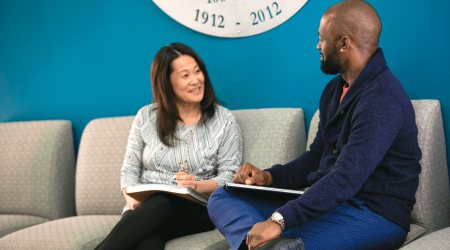 Career Services within Student Service Continuum
Article originally published in the WSCA Newsletter, April 2021
Read the story