Scholarships and Promise Programs
Graduates 93%
of graduates are employed within 6 months

Salary $45756
median salary 6 months after graduation for associate degrees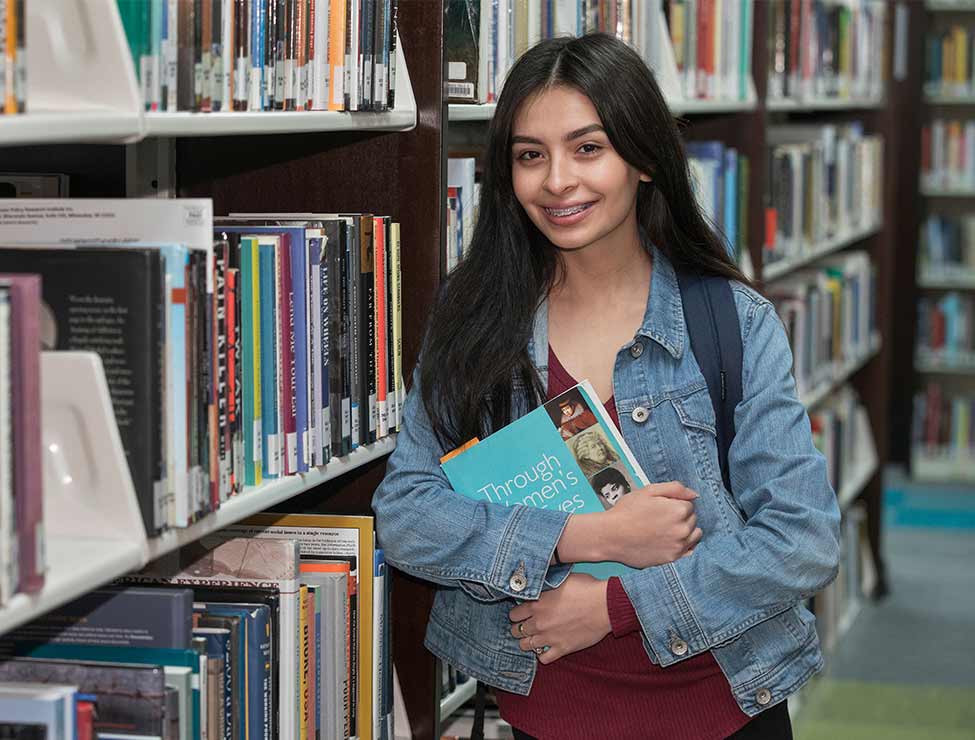 Every little bit helps.
Scholarships and grants can make a huge difference when it comes to your education.
There are numerous scholarships, grants and other aid programs offered federally and locally that may go unclaimed. Every little bit helps, so check with your college's financial aid office to see if there are scholarships for which you may be eligible.
Scholarship Opportunities