Your path to success begins at Nicolet College. Our main campus is located in Rhinelander on the shores of beautiful Lake Julia, but our reach extends to academic centers throughout the district and through our online classes and programs. As the center for higher education in the Northwoods and beyond, we offer occupational training and a university-level liberal arts education all designed to meet your schedule, support your lifestyle, and ultimately, lead you to the job you want anywhere in the world.
Programs 60+
Admissions Requirements
Start your admission to Nicolet College with a few simple steps. Contact the admissions representatives at the college with any questions and for assistance along the way.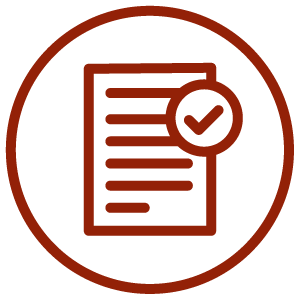 Nicolet Application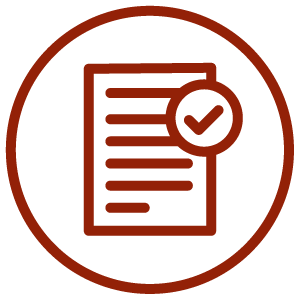 Transcript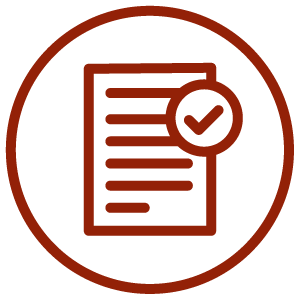 ACT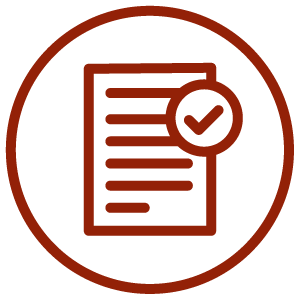 Accuplacer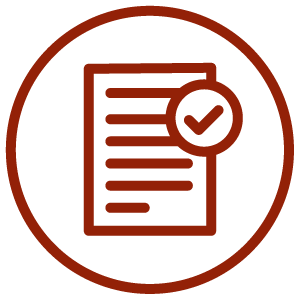 SAT or TABE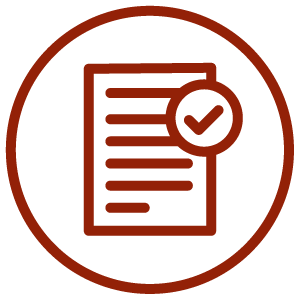 Tailwinds
5364 College Drive, P.O. Box 518
Rhinelander, WI 54501-0518
Workforce Solutions
We deliver quality training, education, and technical expertise to ensure your team members have the resources they need for success. Industries change, customers are always searching for new options, and employees, from generation to generation, have different interests and distinct life goals. Partner with Nicolet College for all of your training, assessment, seminar, and continuing education needs.
Learn More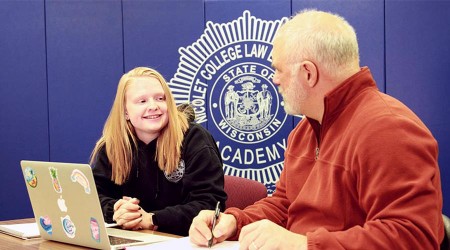 Criminal Justice Program Now has Zero Textbook Costs
Every college student knows textbooks can get expensive – and fast.
Read the story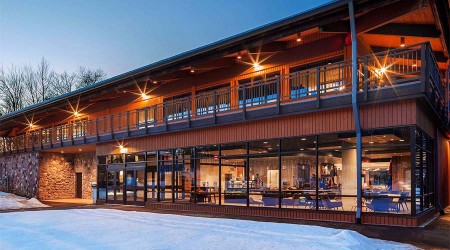 Nicolet Welding Grad Completes College Before High School
Imagine graduating from college before even finishing high school.
Read Carson's story
Nicolet College News
What makes rural communities tick? Individuals with thoughts and insights on that question who are interested in sharing their ideas with the public are invited to submit a presentation proposal for a TEDx-style event at Nicolet College on Friday, Oct. 1. The theme is "How Rural Communities Thrive in the 21st Century."
For the second consecutive year, Nicolet College has been named a Promising Places to Work award winner by two national organizations that support diversity efforts by community colleges across the country.
The Nicolet College Board of Trustees has announced that Kate Ferrel has accepted the position of president of the college. Ferrel, who currently serves as executive vice president of Academic and Student Affairs at Nicolet, will begin her duties as president July 1.