The Wisconsin Technical College System (WTCS) Board consists of 13 members.
By state statute, 10 Board members are appointed by the Governor, including an employer, employee, farmer and student member, as well as 6 public members.
Three additional, "Ex-Officio" members serve on the Board by virtue of their professional positions: the Wisconsin Superintendent of Public Instruction, a member of the University of Wisconsin (UW) System Board of Regents, and the Secretary of the Wisconsin Department of Workforce Development.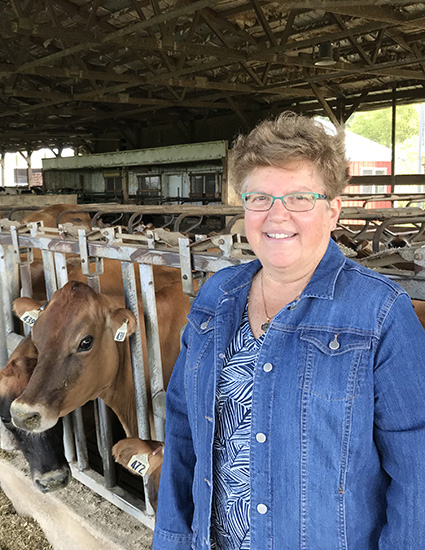 Becky Levzow
Board President; Farmer Member
Dr. Rodney Pasch
Board Vice President; Public Member
S. Mark Tyler
Board Secretary; Public Member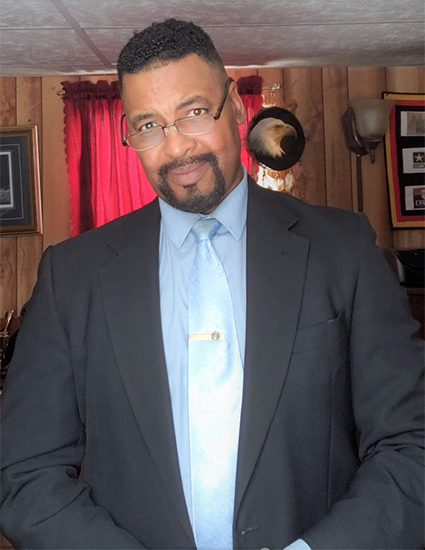 Dr. Quincey Daniels, Jr.
Public Member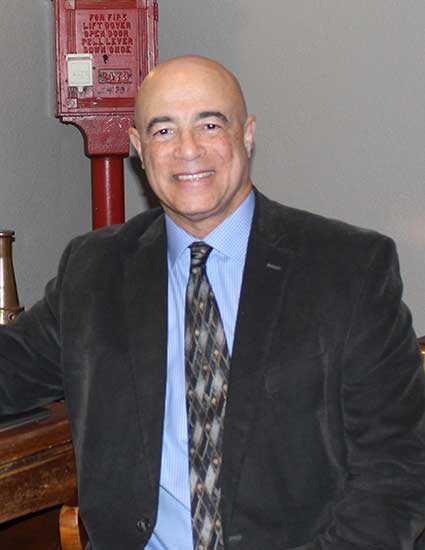 Douglas A. Holton, Sr.
Public Member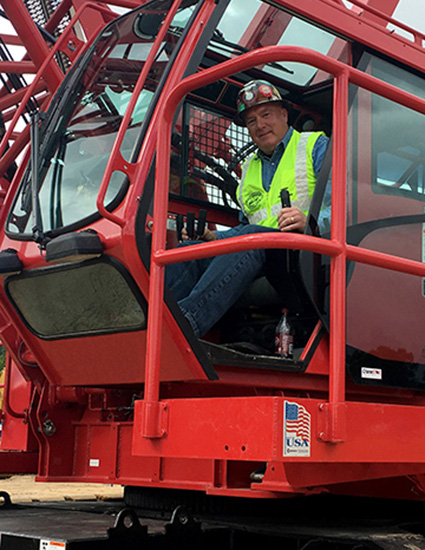 Terrance McGowan
Employee Member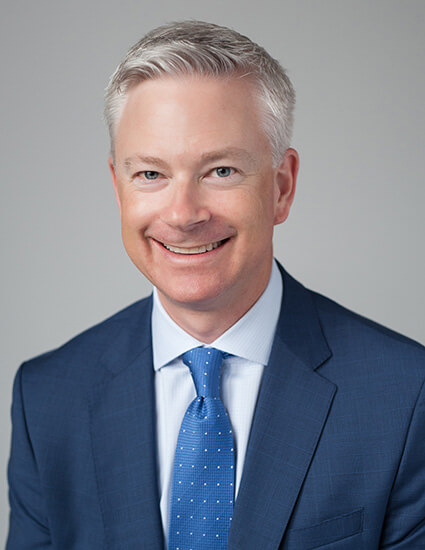 John W. Miller
UW System Board of Regents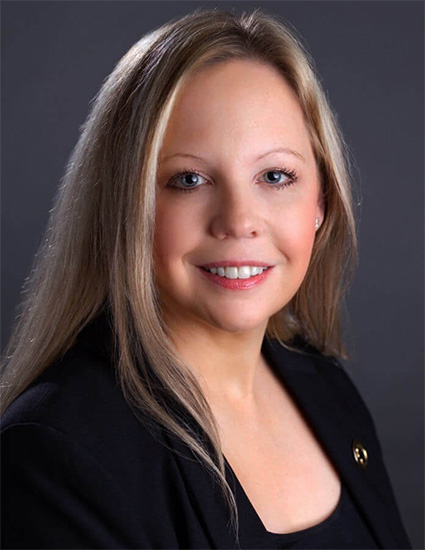 Amy Pechacek
Secretary-designee, Wisconsin Department of Workforce Development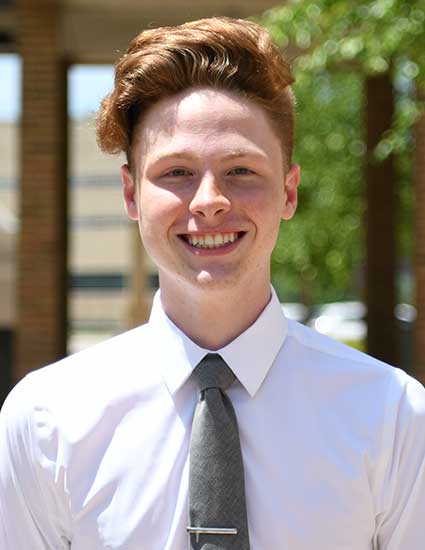 Cooper Richason
Student Member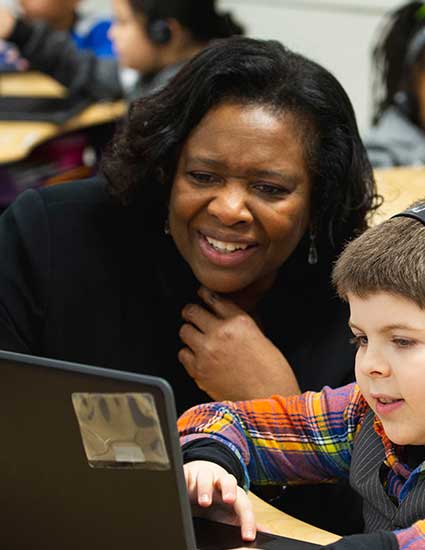 Carolyn Stanford Taylor
Wisconsin Superintendent of Public Instruction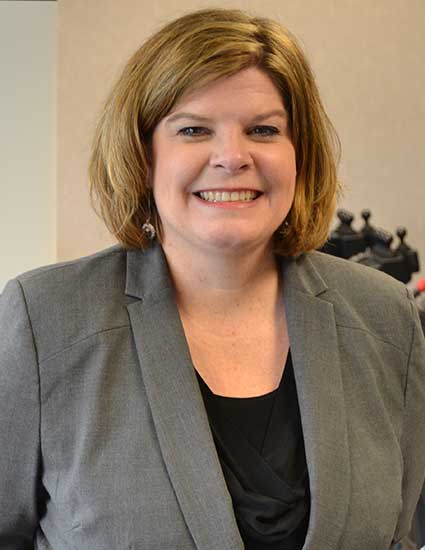 Kelly Tourdot
Public Member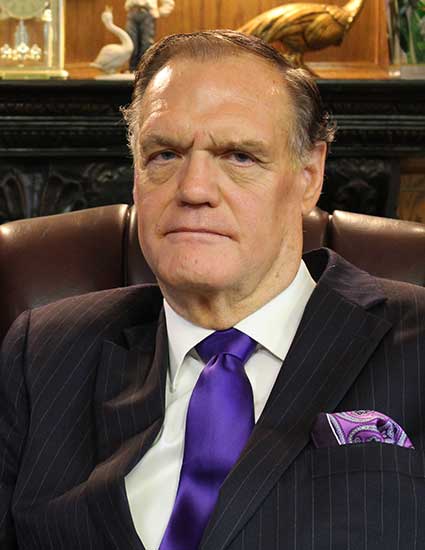 Stephen Willett
Employer Member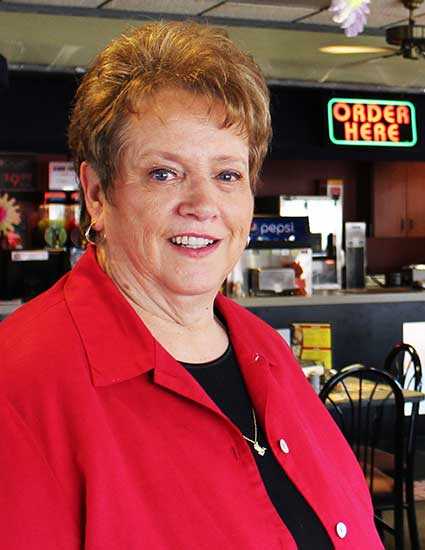 Mary Williams
Public Member