---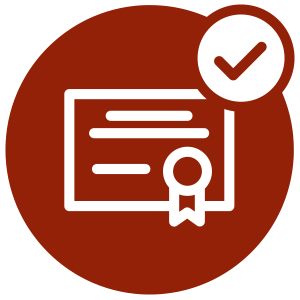 Pathway Certificate
Offered Completely Online
Tax Preparer Assistant Careers
Recent Wisconsin job postings for this certificate:
Accounting Assistant
Tax Assistant
Tax Preparer
Wisconsin Technical College Tax Preparer Assistant Programs
Prepare tax returns for individuals or small businesses. As a student in the Tax Preparer Assistant Certificate, you will learn to conduct tax interviews, use appropriate tax adjustments, and prepare simple or complex tax returns.
Career Pathway
Credits earned in the Tax Preparer Pathway Certificate may be applied toward the one-year Accounting Assistant Technical Diploma and the Accounting Associate Degree.
Curriculum shown is for students entering the program. Current students should see their advisor as curriculum/courses shown here may not represent courses needed for currently enrolled students.