---
Career Area:
Information Technology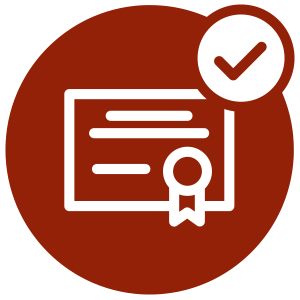 Pathway Certificate
Offered Completely Online
IT - Service Center Technician, Level 2 Careers
Recent Wisconsin job postings for this certificate:
Computer Support
Computer Technician
Wisconsin Technical College IT - Service Center Technician, Level 2 Programs
This nine-credit certificate provides preparation for CompTIA's Network+ and Security+ certifications, HDI's Support Center Analyst and Desktop Support Technician, as well as ITIL. Students acquire the skills necessary for Level 2 - Service Center support.
Career Pathway: After earning this certificate, the credits can be applied to completing the IT Computer Support Technician diploma and IT Computer Support Specialist associate degree. Learn more about the program at matcitsupport.org
Start Dates: August/January
Special Admission Requirements: High school-level algebra; previous completion or concurrent enrollment in classes pertaining to CompTIA A+ recommended.
All credits in this certificate must be earned at MATC with a 2.0 GPA or higher.