---
Career Area:
Information Technology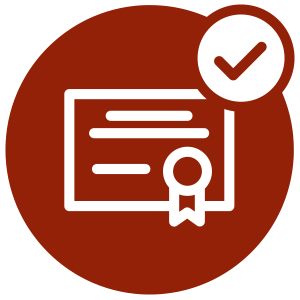 Pathway Certificate
Service Center Technician Careers
Recent Wisconsin job postings for this certificate:
Computer Service
Computer Technician
Wisconsin Technical College Service Center Technician Programs
Start your information technology career through this certificate program that can be completed in one semester (15 weeks). An accelerated summer session (eight weeks) offers two courses required for the program.
When you complete this program, you will gain important skills and prepare for several key industry certification exams.
Career Pathway: After earning this certificate, the credits can be applied to completing the IT Computer Support Technician diploma and IT Computer Support Specialist associate degree. Learn more about the program at matcitsupport.org
Start Dates: August/January/June
Special Admission Requirements: High school-level algebra.