---
Career Area:
Education and Training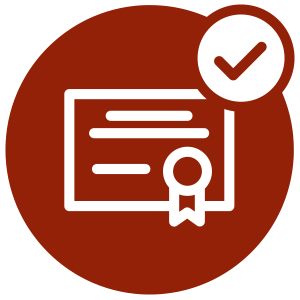 Pathway Certificate
Offered Completely Online
Preschool Careers
Recent Wisconsin job postings for this certificate:
Child Care Services
Child Care Assistant
Preschool Child Care
Wisconsin Technical College Preschool Programs
Take this step to further develop your options in a child care career. After completing this certificate's coursework and an additional required course (CHILDD-175), you become eligible for The Registry Preschool credential.
After completing this certificate, your credits can be applied toward earning the Child Care Services technical diploma and Early Childhood Education associate degree.
| Preschool | Pathway Certificate | Program Transfers | Offered completely online | Shared Certificate | |
| --- | --- | --- | --- | --- | --- |
| Milwaukee Area | | | | | Preschool at Milwaukee Area |