---
Career Area:
Business, Management and Administration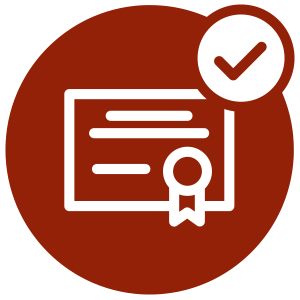 Pathway Certificate
Wisconsin Technical College IT - Microsoft Office Introduction Programs
The Microsoft Office Introduction Certificate is designed for students who wish to demonstrate to employers that they have a basic knowledge of the core Microsoft Office software programs along with basic operating system knowledge. This certificate will provide knowledge in file management; creating a basic document, workbook, presentation, and database; and modifying existing files. A grade of C or better is required in each class.