---
Career Area:
Business, Management and Administration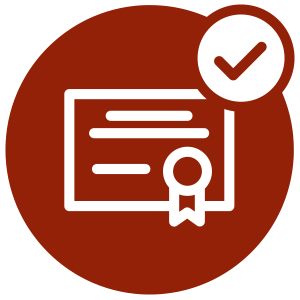 Pathway Certificate
Human Resources Assistant Careers
HR Assistant
HR Generalist
Payroll Assistant
Hiring Assistant
Average Median Salary
$37437
Wisconsin Technical College Human Resources Assistant Programs
This certificate establishes a foundation for developing employee effectiveness by focusing on the supervisor's role in understanding, communicating and implementing organizational policies. Coursework entails: employment law; skills and tools to enhance employee performance, motivation and development; and workplace safety and health programs.
This certificate allows students to take associate of applied science degree courses without the time commitment of a full-time program—the credits can later be applied toward the Human Resources associate of applied science degree if the student desires. In addition, graduates or students currently enrolled in a program may find they have already completed some of the certificate's requirements.
Courses in this certificate can be customized for on-site company training.