---
Career Area:
Health Science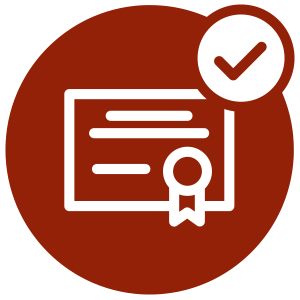 Pathway Certificate
Offered Completely Online
Wisconsin Technical College Healthcare Customer Service Programs
This certificate includes instruction in medical terminology, healthcare computing and the customer service skills related to working in a healthcare setting. Students earning this certificate will be prepared for entry-level customer service positions in the healthcare industry. Classes are held at MATC's Health Education Center (HEC), 1311 North Sixth Street. You also can take the courses online.
Career Pathway: Credits earned can be applied toward completing the Health Unit Coordinator, Phlebotomy, Pharmacy Technician or Medical Coding Specialist technical diplomas and Healthcare Services Management or Anesthesia Technology associate degrees.