---
Career Area:
Health Science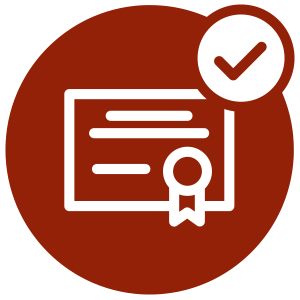 Pathway Certificate
Offered Completely Online
Wisconsin Technical College Health Office Assistant Pathway Programs
Any business benefits from a competent office assistant, but a medical office in particular needs the right person to fill that role. If you're a caring individual with good people skills, this could be your field! You'll gain skills to help maintain office records, assist in billing, greet patients, file claims, and monitor compliance issues. Examples of workplace opportunities include hospitals, clinics, insurance companies, and care facilities.
Courses are offered in a convenient online format.
This certificate positions you for entry into the Health Office Professional technical diploma program for further career opportunities.