---
Career Area:
Education and Training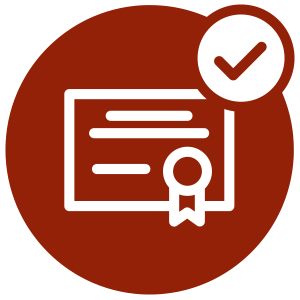 Pathway Certificate
Offered Completely Online
Group Child Care Essentials Careers
Recent Wisconsin job postings for this certificate:
Child Care Teacher
Assistant Child Care Teacher
Family Child Care Provider,
Infant or Toddler Caregiver


Wisconsin Technical College Group Child Care Essentials Programs
In this rewarding career, you will make a difference in the lives of families every day. Group child care centers seek workers who are patient, enthusiastic and creative. If this sounds like you, early childhood education could be the career for you. The Group Child Care Essentials certificate can serve as a launching point for your career in early childhood education.

Program Overview
As a student in the Group Child Care Essentials certificate, you will gain a better understanding of the knowledge and skills required of a child care teacher. This pathway certificate was developed with two courses from the Wisconsin Technical College System statewide curriculum for the associate degree in Early Childhood Education. Completers of this certificate will meet the Wisconsin Department of Children and Families licensing guidelines for teachers in group child care centers and will be recognized as Wisconsin Registry Career Level 7.