---
Career Area:
Health Science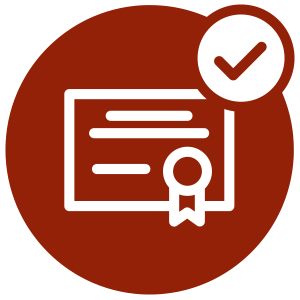 Pathway Certificate
Wisconsin Technical College EKG Technician Programs
Learn the anatomy, physiology and pathology of the heart, and develop the skills needed to complete and interpret electrocardiograms (EKGs).

When you complete this program you are qualified to take the Certified Cardiographics Technician examination, leading to a Certified Cardiographics Technician (CCT) credential as administered by Cardiac Credentialing International (CCI).

Career Pathway: After earning this certificate, your credits can be applied toward completing the Cardiovascular Technology – Echocardiography or Cardiovascular Technology – Invasive associate degree.