---
Career Area:
Manufacturing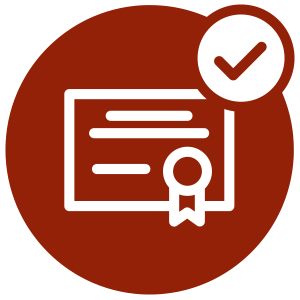 Pathway Certificate
Wisconsin Technical College CNC Setup and Operations Certificate Programs
This is an accelerated, stand-alone short-term certificate to help students get into the workforce faster in a specific part of the machining field. Workplace opportunities will depend on which machines the student will be able to run based on the training received.
After completing this certificate, your credits can be applied toward earning the Computer Numerical Control (CNC) Technician technical diploma or the Tool and Die Making technical diploma.