---
Career Area:
Business, Management and Administration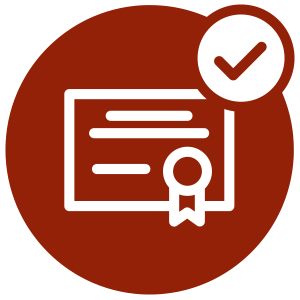 Pathway Certificate
Offered Completely Online
Business Software Essentials Careers
Recent Wisconsin job postings for this certificate:
Wisconsin Technical College Business Software Essentials Programs
The Business Software Essentials Pathway certificate prepares learners to use office software, as well as provide training for the Microsoft Office Specialist (MOS) exam. All courses in this certificate may be applied toward the Administrative Professional associate degree program or Office Professional technical diploma.
Many of the courses are in several programs or may be used as electives. Completion of each Introductory Office 2010 course assists in preparing you for the Microsoft Office Specialist exam at the Specialist level for that particular software.
. Keyboard at 20 wpm using proper technique.
. Use the Windows operating system.
. Create and revise database.
. Create and revise word processing documents.
. Create and revise electronic presentations.
. Create and revise spreadsheets.