---
Career Area:
Agriculture, Food and Natural Resources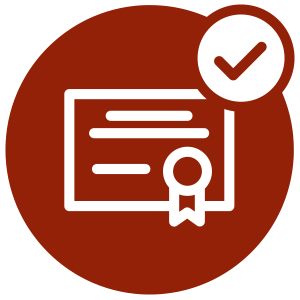 Pathway Certificate
Agribusiness Financial Certificate Careers
Recent Wisconsin job postings for this certificate:
Payroll and Timekeeping Clerks
Bookkeeping, Accounting and Auditing Clerks
Wisconsin Technical College Agribusiness Financial Certificate Programs
This Agribusiness Certificate introduces the learner to the financial and economic impact of running a successful farm operation. Understanding financial software tools and their uses to provide a financial roadmap. A basic understanding of business management practices and the economics systems and public policies.