---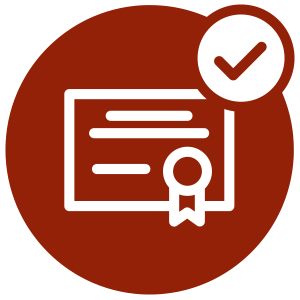 Pathway Certificate
Offered Completely Online
Accounting Bookkeeper Trainee Careers
Recent Wisconsin job postings for this certificate:
Bookkeeper
Accounting assistant
Wisconsin Technical College Accounting Bookkeeper Trainee Programs
This certificate prepares you to enter the bookkeeping/accounting field in an entry-level capacity. Through the program's three courses, students develop competence in financial accounting with an emphasis on accounting software, spreadsheets and databases.
Career Pathway: After earning this certificate, the credits can be applied to completing the Accounting Assistant technical diploma and the Accounting associate degree.
Students completing ACCTG-130 Computerized Accounting are prepared to take the QuickBooks Certification Exam from Intuit; students in ACCTG-122 Accounting Software Applications are prepared to take the MS Office Excel Specialist Certification Exam.