Wisconsin's technical colleges deliver consistently strong employment outcomes, including 91% of 2020 graduates in the labor force reporting they were employed within six months of graduation.
Read the publication online here or download using the links below.
Graduates 94%
of technical college grads reporting a location were working in Wisconsin
Graduates $48000
was the median annual salary reported for Associate Degree graduates
Graduates 20%
of 2020 graduates were students of color
A technical college education offers a direct path to employment.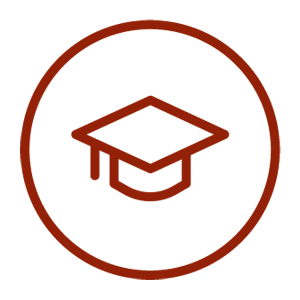 91%
of graduates are employed within six months of graduation
75%
in a job related to their training
94%
of graduates live and work in Wisconsin