---
Career Area:
Manufacturing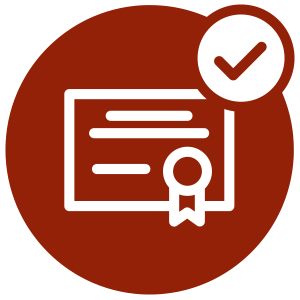 Pathway Certificate
CNC Operator Careers
Recent Wisconsin job postings for this certificate:
Wisconsin Technical College CNC Operator Programs
This program teaches you how to operate Computer Numerical Control (CNC) milling and turning machines and perform minor setups. Employers are looking for CNC operators who have math, print reading, measurement, and inspection skills. This certificate provides these important skills, and the credits apply directly toward two of Western's machining technical diplomas. Get an entry-level operator job and continue your education for further career opportunities.
| CNC Operator | Pathway Certificate | Program Transfers | Offered completely online | Shared Certificate | |
| --- | --- | --- | --- | --- | --- |
| Western | | | | | CNC Operator at Western |