Community Retail Pharmacy Technician
---
Career Area:
Agriculture, Food and Natural Resources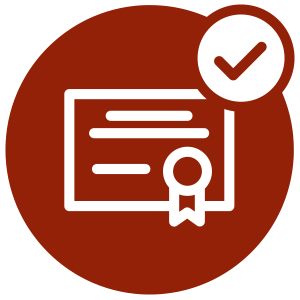 Pathway Certificate
Community Retail Pharmacy Technician Careers
Recent Wisconsin job postings for this certificate:
Pharmacy Technician
Community Pharmacy Technician
Pharmacy Assistant
Community Pharmacy Assistant
Wisconsin Technical College Community Retail Pharmacy Technician Programs
If you're ill or injured, you have access to an enormous variety of therapeutic medications, and you trust your pharmacy to correctly interpret and fill your prescriptions. Pharmacy technicians contribute to our safety by assisting pharmacists in a variety of technical tasks. If you're attentive to detail, organized, a good communicator, and like math, science, and working with people, a career as a pharmacy technician may be your prescription for success.