---
Career Area:
Hospitality and Tourism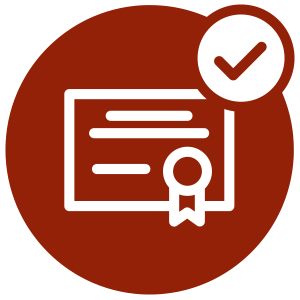 Pathway Certificate
Wisconsin Technical College Food Preparation Assistant Programs
This 13-credit certificate will prepare you with the skills for food service positions in restaurants, supper clubs, healthcare facilities, resorts, schools, and more! The Food Preparation Assistant program covers kitchen organization and operations, sanitation and quality control, basic food preparation and cooking skills, and quantity food measurement and monitoring. You will gain hands-on experience in Western's food service lab featuring the latest commercial equipment.
Use the credits earned to continue on Western's Culinary Management Pathway to further credentials and increased employment opportunities.