---
Career Area:
Transportation, Distribution and Logistics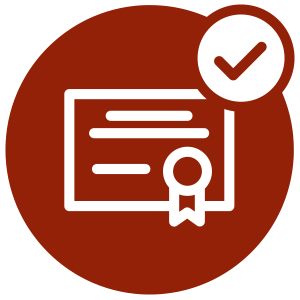 Pathway Certificate
Automotive Quick Service Technician Careers
Recent Wisconsin job postings for this certificate:
Quick Service Technician
Lube Technician
Wisconsin Technical College Automotive Quick Service Technician Programs
Gain the necessary skills for a high-demand, entry-level automotive career. This certificate will include hands-on training in mechanical and environmental safety, as well as methods of proper use of personal protective equipment. You'll learn how to complete a work order, navigate service information, perform inspections, oil changes, base maintenance items, and have a basic introduction to tire mounting and balancing. This program has a strong emphasis on professionalism in the automotive work environment.