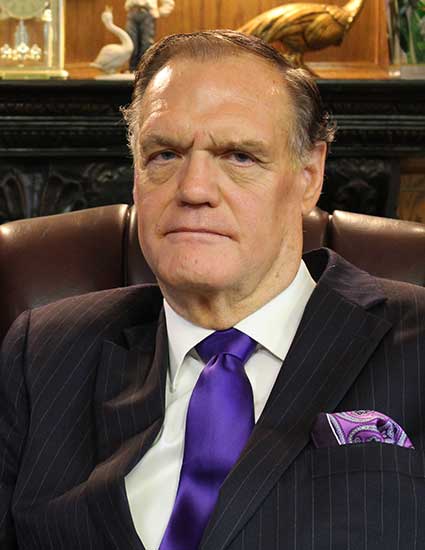 Stephen Willett
Employer Member
Attorney Stephen D. Willett has been a general practice attorney for over 40 years appearing regularly in state, federal, trial, and appellate courts and before all state administrative agencies. He has also been admitted to and filed briefs with the U.S. Supreme Court. Attorney Willett's firm is one of very few small general practice firms in Northern Wisconsin well-versed in the ever-changing demands of the new century and handling complex litigation at all levels.
Since the 1980s, Attorney Willett is proud to have worked with Governors Thompson, McCallum, and Doyle to enrich and fuse together the unique bond between the environment, economy, and natural resources. Attorney Willett is working to meet the needs of Wisconsin today, focusing on the interconnectedness of our economy and education, both in terms of its costs and effectiveness. Attorney Willett is aware that the educational needs of our future workforce are changing at a rapid speed. Wisconsin needs to form an alliance between employers and technical colleges who are educating our future workforce so Wisconsin can remain competitive and be ready to meet the changes in current and future employment needs.
Attorney Willett received his law degree from the Catholic University of America School of Law in Washington, D.C. and has received an M.S. in Management and a Ph.D. in business administration. He holds numerous club memberships and currently serves on the School District of Phillips Board of Education.
Term Expires May 2023
PO Box 89
Phillips, WI 54555-0089
sdwillettsc@hotmail.com
(715) 339-2125